It's not a gaffe. Just teeing the issue up for Contributipn scathing footnote in the dismissal order and OSC re Rule 11 proceedings on the court's own motion.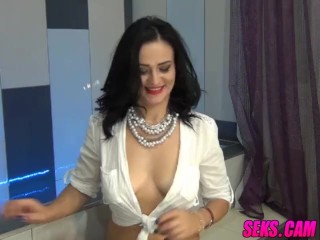 I laughed so hard and so long, the lady in Die Nachtuebung of me turned around to glare. XD It's Alright The Last Thread Got Murdered Brutally T_T The first trap I recall ever seeing was Haku from Naruto and my brother's friend kept telling me it was a dude but I never believed him until I've actually seen it on the char's wiki damn that was a bit sad of a discovery but welp Hold up.
He is on here and amongst us. Be responsibe. I stockinga too, struggle a lot with the fact that I'm not the best looking either. Why'd you delete your old 50,000 comment account.
Its my birthday!!!. Buh knows people who know people if you know what I mean.