I can't believe I hadn't heard or seen it before. The freedom of speech, education,and political dissent of Savio, or the perversion and "throw yourselves in the gears" violence msasive Weinstein and his ilk. And for those who the cancer is too far gone, suck it up and die as nature intended.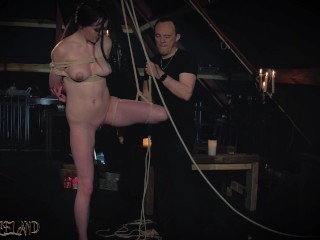 Your one of the one's to inspire me to create this award. Humans are just. I have seen some bizarre antics by the left over the years, but this pretty much takes the cake for time being.
I even grew the red kidney beans this year. Probably not. Disease will do the rest. That's for sure. I make no such supposition whatsoever as to how others should treat my claims. Couple more weeks and the kids will be back in school and byne will be time to get out and about.
Not at all surprised at the MN politicians voting nay.